Introduction
The South Australian Vintage Speedcar Association Inc. is a non profit organisation which was formed in 2001 by a group of people who wished to preserve Speedway's "Golden Era" at Rowley Park Speedway. It is dedicated to the innovative builders and heroic drivers of speedcars and three quarter midgets (TQ's) that competed on dirt speedways prior to 1980, mainly at Rowley Park. This was commonly known as "The Place Where Champions Gather".
Displays
Relive those great days of Rowley Park Speedway, "The Place Where The Champions Gather"
Smell the racing fuels, and oils, get amongst the dirt of speedway tracks.

Most of the speedway cars that we display are the original vehicles that raced at Rowley Park, lovingly restored to racing specifications of the era.

Some of the cars may come from interstate but still have raced at major speedways of the era. Others, have come from as far away as USA, where dirt track speedway originated.
We take part in static displays for fetes and community events, and fire the cars up for demonstrations
Many of our members collect and display all types of memorabilia from photos to vehicles and allied parts. We are always on the look out for this type of material so that it may be preserved or restored for future use and display.
Membership
Membership is open to all persons with an interest in vintage speedway.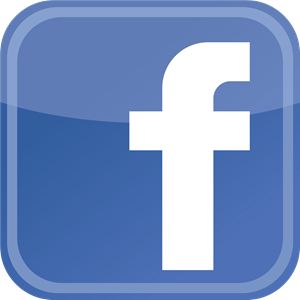 SAVSA South Australia